Katherine Scenic Flights
Experience incredible scenery over the Katherine and Kakadu region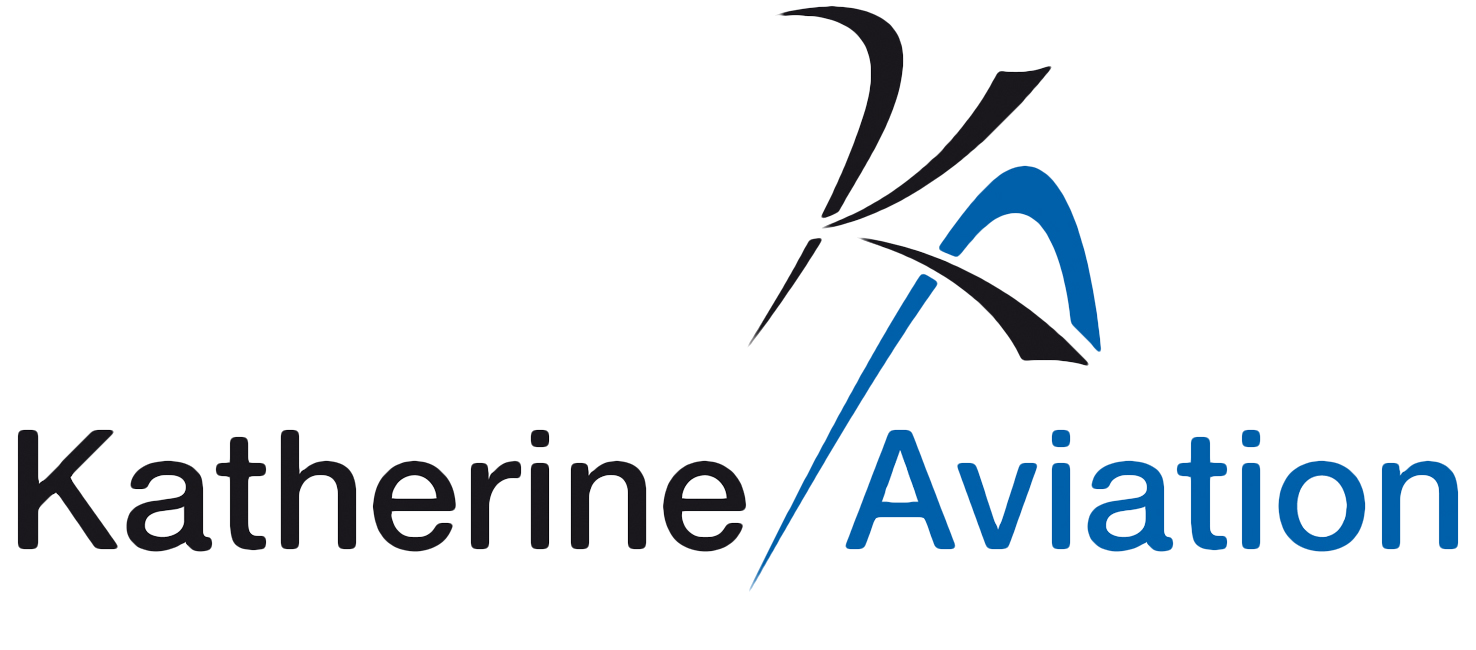 Scene it in Katherine
40 min approx
Our most popular Katherine Scenic flight allows you to experience all the main attractions around the Katherine area in 40 minutes.
Cost:
Adult – $195 per person
Child – $180 per person
Scene it up to Kakadu
1 hour and 45 min approx
If 40 minutes just doesn't cut it, then jump on our "Scene it up to Kakadu" scenic flight today!
Cost:
Adult – $400 per person
Child – $360 per person
Scene Everything
4-5 hours approx
Suitable for those who love to see all there is to see, this whole day package includes a scenic flight over Katherine Gorge, Kakadu and the famous Yellow Water Cruise!
Cost:
Adult – $555 per person
Child – $500 per person
See what our awesome customers have to say
This was a truly brilliant 1hr 45 min flight around Kakadu National Park. It really showed the vastness and variety of scenery in this stunning area from the coast to... read more wetlands, rocky ridges and rivers, it had it all. Our pilot Isaac was amazing and really friendly. I can't recommend this enough.

Francine K


June 1, 2022

We rang at the last minute and we got a one hour flight that morning. Tom and his co pilot gave us an awesome experience with knowledgeable and insightful commentary.... read more They went out of their way to show us crocs and buffalos from the air. You really can't appreciate the vastness, contrasts and splendour of Kakadu unless you do it from above. Highly recommend!

Karen G


June 1, 2022

Our pilot Isaac was excellent helping us to enjoy a new experience of Kakadu from the air. It was absolutely breathtaking to see the beautiful place from above taking in... read more the Archway, the majestic escarpment, the snaking appearance of East Alligator River, the billabongs, the wetlands, the ever changing appearance of the landscapes. Highly recommend.

Whendiwoo


June 1, 2022

The Scenic Flight Company did not disappoint. We called into the office in Jabiru and were lucky enough to speak to one of the pilots, Isaac, who took the time... read more to explain each flight to us and look up weather conditions to advise us what to expect this afternoon. After thinking and researching this and another flight company that was also recommended to us we chose to fly with The Scenic Flight Company, and we are glad we did! They were very obliging and schedule an hour flight for us at 2pm today, leaving Jabiru Airstrip. Our pilot and host, Nathan was very welcoming and did a terrific job of showing us the sights as well as passing on his knowledge of the area,which was very interesting. We are not keen flyers but Nathan helped us feel comfortable and confident during the trip, it wax definitely worth it!! Thank you!

downing123


June 1, 2022

This was an extra to the tire we were doing. $530 for 2 people. After the embarrassment of being weighed on the road side in front of strangers on our... read more tour, we were taken to an airstrip. Cameron was our pilot & (owner). He was very knowledgeable & his narration was an excellent accompaniment to the 40 minute flight. The plane was small, & stuffy but it didn't detract from the beautiful scenery. As a special treat this was an excellent way to see some spectacular sights & waterfalls.

elainej465


April 1, 2022

A Must! We took an hour flight from Jabiru Airport to see Kakadu National Park. Our pilot Abby was fantastic. She was knowledgeable and flew to all the great sites... read more so we could take some stunning photos. A memorable experience that is highly recommended. Thanks Abby!

Lacy Chew


March 1, 2022

Called last minute and the team was so accomodating to fit us into their schedule. Tom was an incredible host and I had the best experience. He was very insightful... read more and the views were breathtaking. I would highly recommend if you have even only a few hours to spend in Jabiru.

Amy L


March 1, 2022

Had a great experience flying over the waterfalls and Kakadu with Abby as our pilot! Great views, great commentary, smooth flight. Definitely highly recommended if your in the area

Cameron W


February 1, 2022

The flight was conducted by AAA Charter, a subsidiary company. The pilot (1.30pm 9/6/21) unsure of his name, gave a top class commentary, greeted us in a welcoming manner... read more and made the flight a great experience. The bonus for us was that it was a 4 seater which gave great viewing. Their pricing was better than than the opposition at the same airport. We unfortunately ventured into the oppositions office and were rudely treated and told to wait outside.
Overall this flight is a great way to experience the real beauty of Kakadu in a 30 minute flight. Would do it again with the same company only longer.

DougandAl


June 9, 2021
Have Something Else In Mind?
With a fleet of over 20 aircraft, we can accommodate any charter flight, freight transport or private transfer one could ever need. Simply click to contact!
Experience the sites over Katherine Gorge and Nitmiluk National Park!
Take off over the Tindal Military base then head north-east over Katherine's famous mango plantations to Katherine Gorge. Enjoy a bird's eye view of the spectacular Katherine Gorge whilst you listen to live commentary from our pilots. We then head on over to Leliyn (Edith) Falls, a popular swimming destination in the NT, before looping back to Katherine Airport to land.
Enjoy Katherine's main sites from the air with our most popular scenic flight.
Cost:
Adult – $195 per person
Child – $180 per person
Head on up to Kakadu National Park and see the waterfalls!
If you'd like to see all the main sights between Katherine and Jabiru then this is the scenic flight for you. Continue on from Katherine Gorge and head north toward the towering escarpments and rolling flood plains of Kakadu National Park.
Experience the immense impressions of Jim Jim and Twin falls from above, before heading back along winding rivers through 17 mile Valley and overhead Katherine township.
Cost:
Adult – $400 per person
Child – $360 per person
See everything there is to see in the Katherine and Kakadu region!
Departing from Tindal Airport in Katherine, this whole day adventure allows you to experience spectacular scenery in the Katherine and Kakadu region from the air and the ground!
Fly over the Katherine Gorge before heading up toward the spectacular Jim Jim and Twin falls in Kakadu. Witness the towering escarpment above the plains of Kakadu National Park as you come in to land at Gagudju Lodge at Cooinda. From here you are transported from the airport by bus to the dock to embark on the famous Yellow Water Cruise. Sit back and relax whilst you listen to witty and informatory commentary from your local guides as the boat winds up the waterways. Be sure to have your camera ready as you are likely to see crocodiles, birds, pigs, buffalo and many other animals.
After arriving back at the Gagudju Lodge you may like a cold drink or two before jumping back on the bus for the short hop back to the airport.
Taking off back toward Katherine you will be able to see the vast flood plains and further escarpment areas of Kakadu. Our final attractions viewed from the air include Edith Falls, a popular local swimming and camping spot near Katherine and Katherine township before your pilot lines up for a smooth landing back at Tindal Airport.
Cost:
Adult – $555 per person
Child – $500 per person
*Food and drinks at Gagudju Lodge not included