Things To Do In Kakadu
Experience all there is to do in Kakadu National Park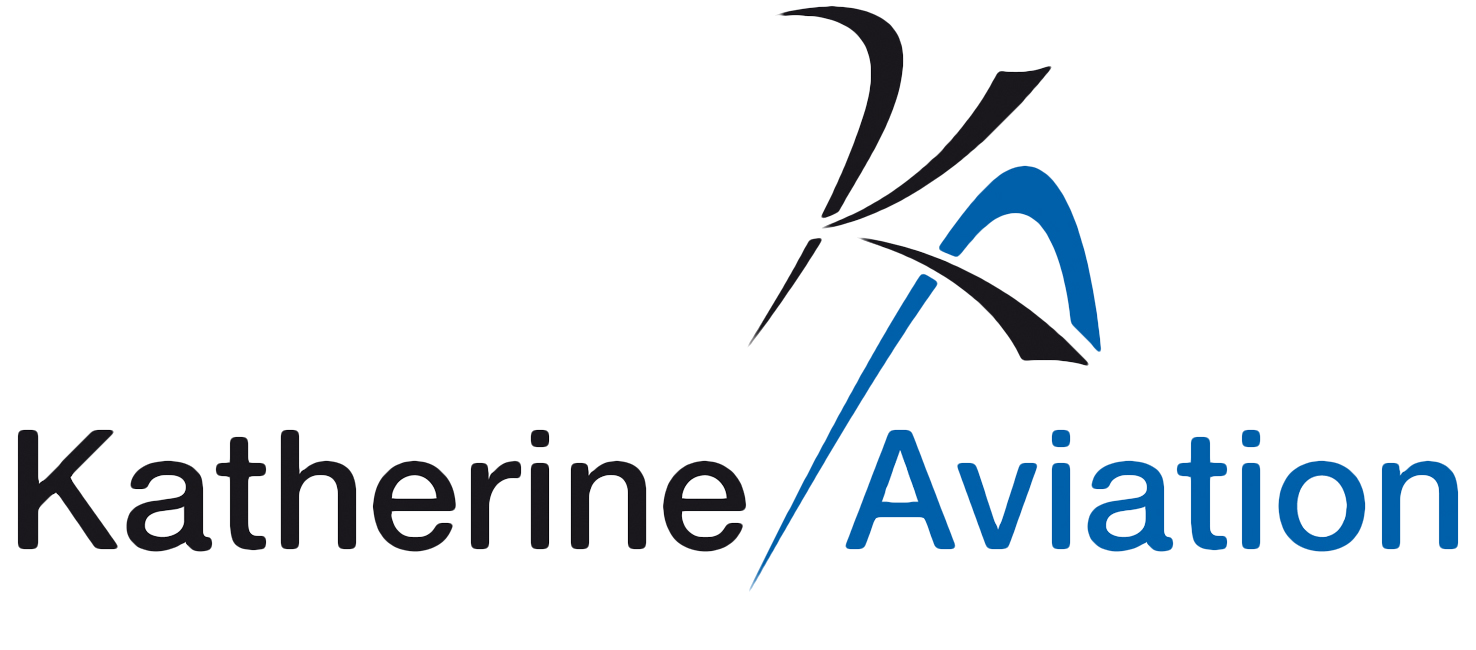 We believe the best way to see Kakadu is from above!
The Scenic Flight Company (owned and operated by Katherine Aviation) offer a number of scenic flights over Kakadu National Park and the surrounding areas. Sit back and relax in our comfortable high-wing aircraft whilst you listen to informative and witty live commentary from our pilots and view all that Kakadu has to offer from above. If you'd like to see something specific, or spend more time in one area than another, just ask your pilot on the day. Make sure you bring a camera! View more information and make a booking on our Scenic Flight Page. 
Burrungkuy (Nourlangie) Rock Art Site
Burrungkuy (Nourlangie) Rock Art Site is home to a number of large traditional Aboriginal art pieces. The pieces can be viewed whilst walking along a 15km loop throughout the towering rocky overhangs. Shorter walks are also an option. In dry season the experience is complimented by traditional stories from an Aboriginal Park Ranger. Hiking up to Kunwarddewardde lookout will reward you with panoramic views of Kakadu's towering escarpments and Nourlangie rock itself. There are several large galleries that house paintings depicting the Creation Ancestor Namondjok, and the Creation Ancestor Namarrkon, the Lightning Man. A fee is required to enter Kakadu national park. These can be purchased prior to travel.  
Experience some more traditional Aboriginal art pieces in the various galleries surrounding Ubirr. Ancient paintings depict the abundance of food that was once accessible through hunting, fishing and foraging. View ancient stories of war and peace told through paintings before making your way up to the top of Ubirr rock. Sit atop Ubirr as you watch the sun set over the sprawling flood plains. Ubirr has one of the most spectacular views in the whole of Kakadu and is a must do. It is a good idea to bring a torch for the hike down, and some mozzie spray in the wet season! Ubirr is located approximately 30 minutes drive out of Jabiru township.
Yellow Water Billabong Cruise
The Yellow Water Billabong cruise is one of the most popular attractions in Kakadu and is another must do if you are visiting the national Park. Located a 35 minute drive south west of Jabiru township near the small township of Cooinda lies a large water catchment area that is Yellow Water Billabong. Listen to funny and witty commentary from your guides as you glide along the billabong. There are many animals to see including wild buffalo, pigs, horses, cattle, birds, fish, crocodiles and more. Cruises leave at various times of the day and can connect up with Katherine Aviation's Scene Everything scenic flights, (departs from Katherine).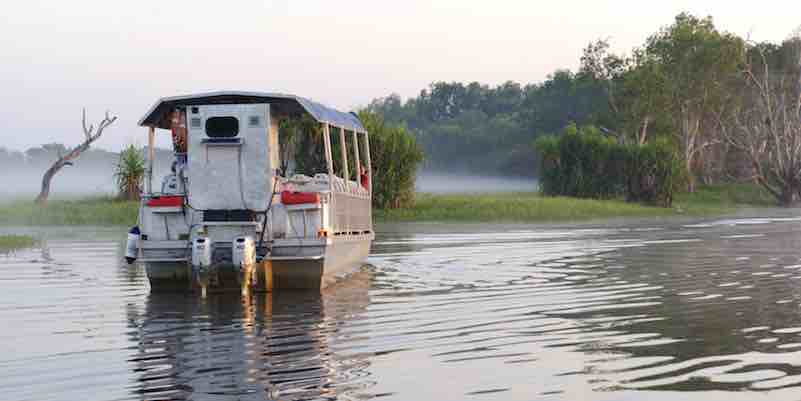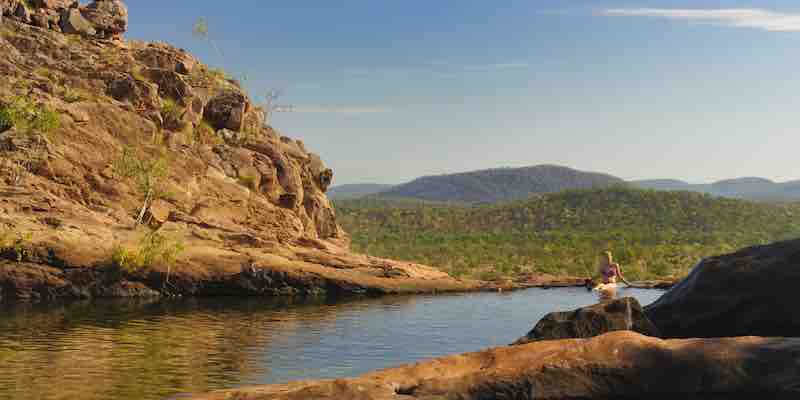 If you enjoy swimming, Gunlom is the place to go! Hike up the steep 2km track to the top of gunlom falls where lies a natural infinity pool. Swim along the river back from the edge of the falls and also in the pool below the falls. Gunlom falls escarpment area is famous for featuring in the movie Crocodile Dundee! There is a camp site with good facilities at the base of Gunlom if you wish to stay a night or two. Access may be restricted in wet season. Permits may be required. 
Twin Falls and Jim Jim Falls are the most spectacular water falls in Kakadu National Park and are two of the best waterfalls in Australia. The falls are best experienced during wet season on our Kakadu Scenic Flights. Throughout the dry season the falls are generally accessible from the ground and provide a humbling sight, towering high above the plains. Definitely add Twin and Jim Jim falls to your plans when travelling to Kakadu National Park.