Things To Do In Katherine
Experience all there is to do in Katherine and Nitmiluk National Park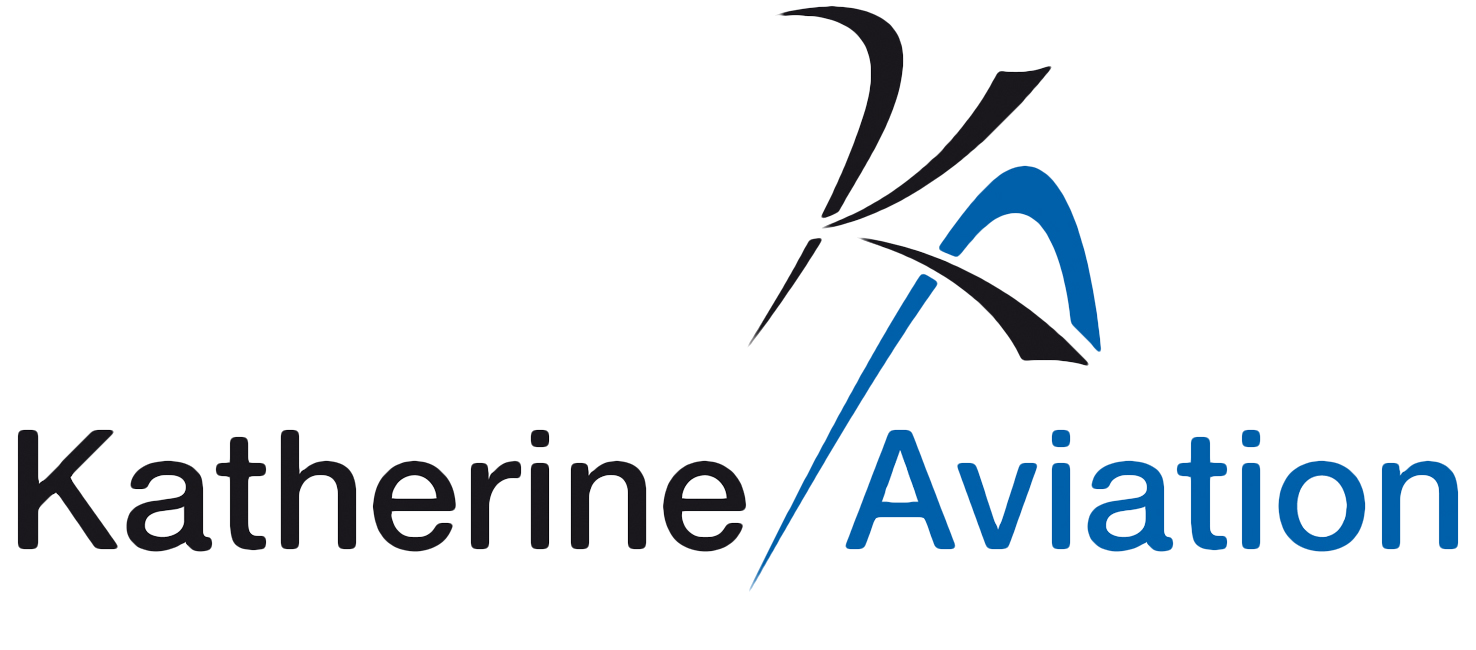 If you'd like to see the Katherine area, Nitmiluk National Park and Kakadu National Park in one go, then a scenic flight with Katherine Aviation is the way to go!
Katherine Aviation offer a number of scenic flights over Katherine, Nitmiluk National Park, Kakadu National Park and the surrounding areas. Sit back and relax in our comfortable high-wing aircraft whilst you listen to informative and witty live commentary from our pilots and view all that these areas have to offer from above. If you'd like to see something specific, or spend more time in one area than another, just ask your pilot on the day. Make sure you bring a camera! View more information and make a booking on our Katherine Scenic Flights Page. 
Nitmiluk (Katherine) Gorge
Approximately 20 minutes drive north west from the town of Katherine lies the world famous Nitmiluk National Park, home to Nitmiluk (Katherine Gorge). There are many ways to experience the gorge in it's entirety. These include jumping on a boat cruise that winds inbetween the towering gorge walls, or paddling at your own pace in a kayak or canoe. The area is also open to swimming at certain times of the year, and houses many hiking trails including the famous Jatbula Trail.
If you enjoy hiking how about conquering the world-famous Jatbula Trail, a 62km trail that stretches from Nitmiluk (Katherine) Gorge to Leliyn (Edith) falls. The hike winds through rugged NT countryside, along gorges and past stunning waterfalls and is best enjoyed in a minimum of 5 days (4 nights). Experience spectacular riverside campsites, monsoon rainforests, traditional Aboriginal rock art and more along the trail. Guided hikes are also available. Permits are required and sell out well in advance (sometimes up to 12 months), so make sure you book early.
Katherine Outback Experience 
Experience what it's like to live and work on the land with Tom Curtain's Katherine Outback Experience Show. Watch as Tom and his companions train young horses and working dogs for life on the land whilst they explain the psychology behind the processes. Shows run for 1.5 hrs (or 2.5 hrs for the extended show), are performed in a covered arena and include the opportunity to pat and feed buffalo, cattle, goats, dogs, horses and more. As the animals vary between shows, and Tom likes to mix up his stories and songs, no show is ever the same!  
Top Didj Cultural Experience & Art Gallery
Embark on an Aboriginal Cultural Tour at Top Didj and experience beautiful local aboriginal artworks. Listen and interact with local Aboriginal artist Manuel as he speaks about growing up in his tribe, living off the land and more. Try your hand at painting using traditional cross-hatch techniques demonstrated by Manuel, or have a go at throwing a boomerang, spear and making a fire using just sticks. Tours operate twice a day and cover 2.5 hours. Top Didj Tours is one of the most popular attractions in the Katherine region.