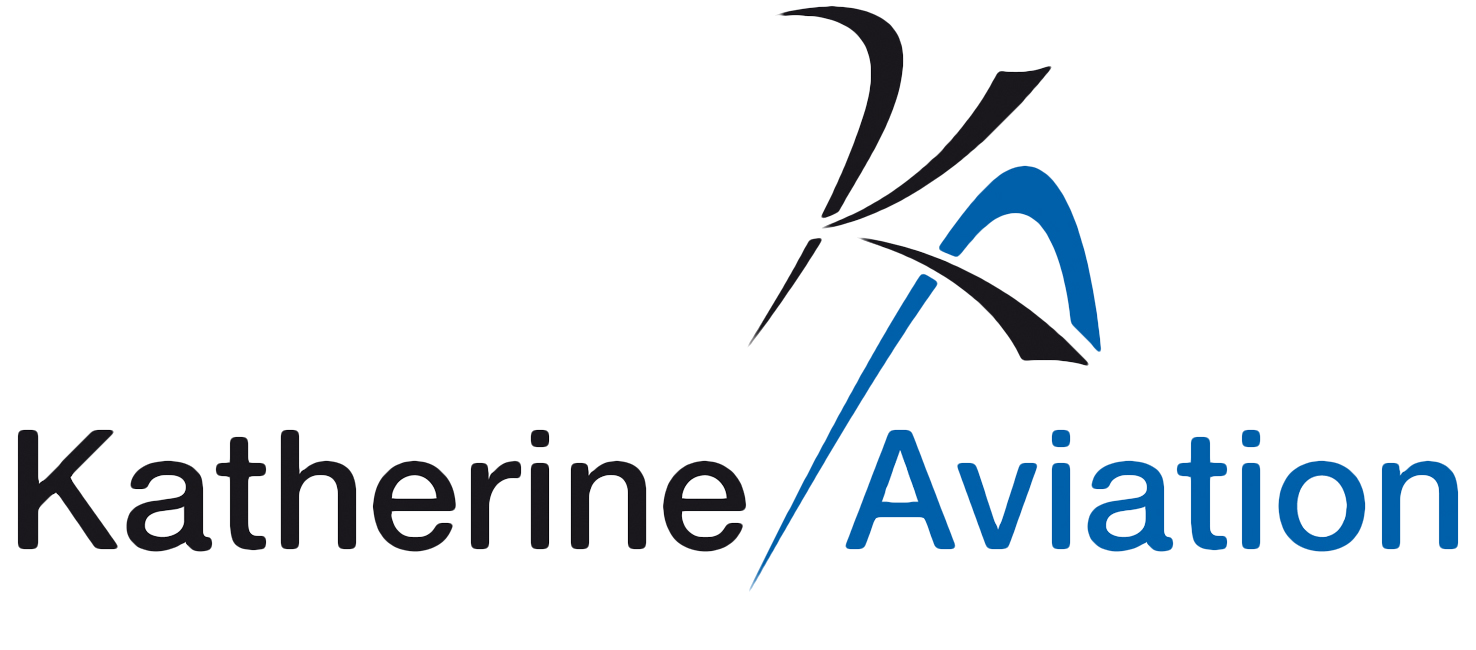 Servicing greater NT and beyond
Katherine Aviation was established in 2006 with one plane and one pilot and has since expanded to 5 bases across the Northern Territory. 
We are a family owned and run company employing over 30 staff and operating 25 aircraft. Further expansion has involved implementation of an in-house maintenance facility and the construction of a large purpose built base of operations at Katherine (Tindal) Airport. 
Our services vary from general charter, freight only charter, medical retrieval, patient travel, Australia Post mail flights and more. We also provide Scenic flights across Nitmiluk and Kakadu National Parks and surrounding areas. 
Our 24/7 Operations team ensures that we are always ready to take your booking requests or enquiries no matter the time of day or night. Many of our flights are booked at the last minute and therefore flexibility is our strong suit! 
For any booking requests or queries please contact us!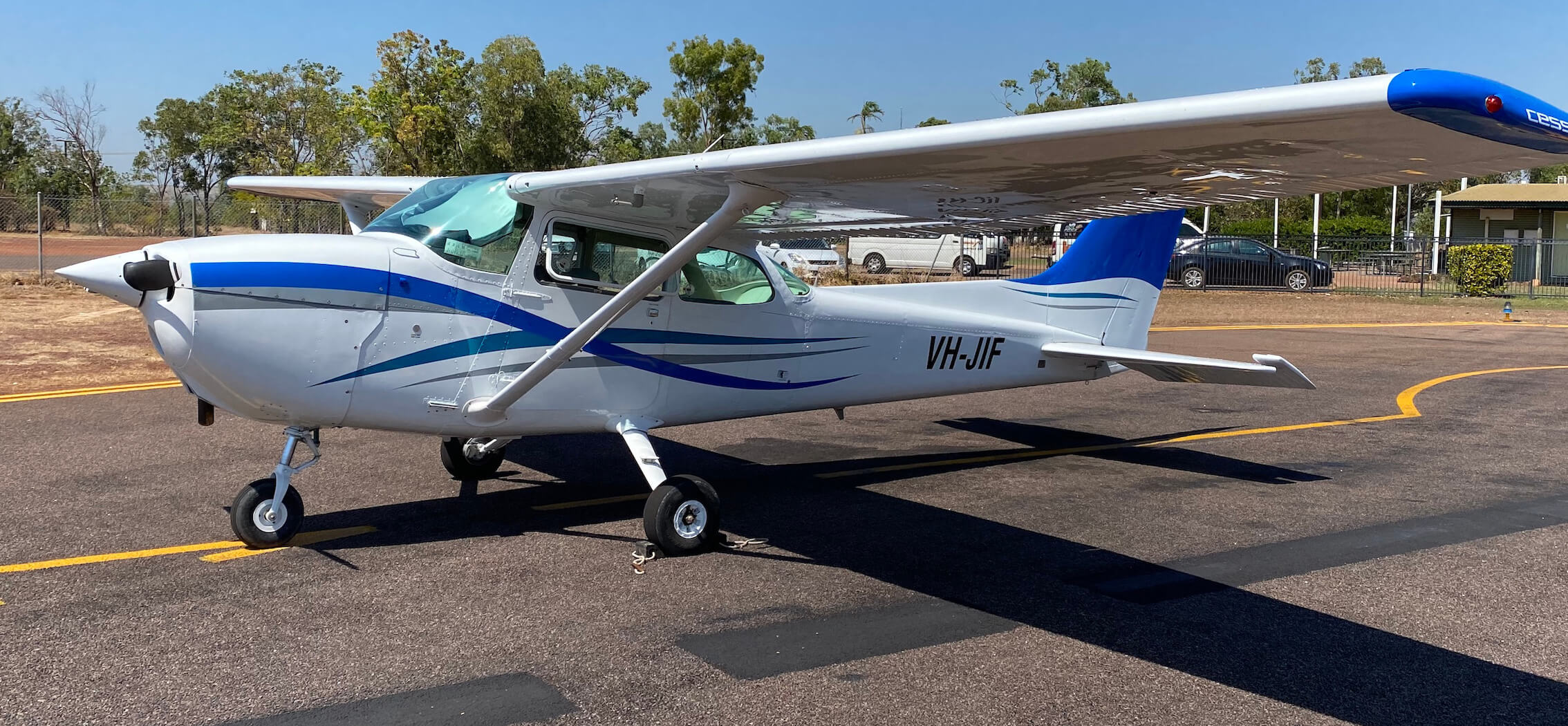 The Cessna C172 is a capable, 4 seater aircraft. It's great visibility and small footprint make it perfect for scenic flights with 2 passengers or short hops between communities.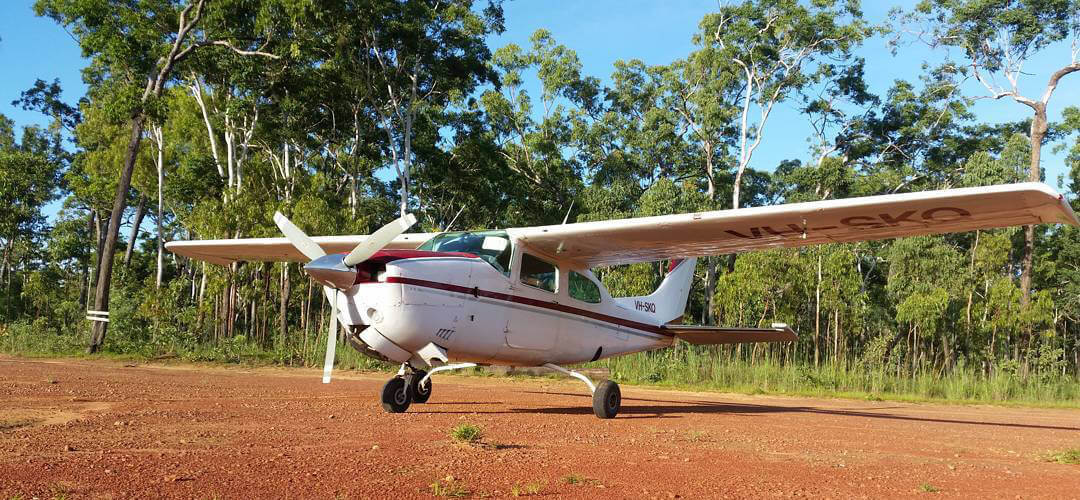 The Cessna C210 is considered the single engine workhorse of the NT. Retractable landing gear and a solid design allow for additional speed, reliability and short landing strip capabilities.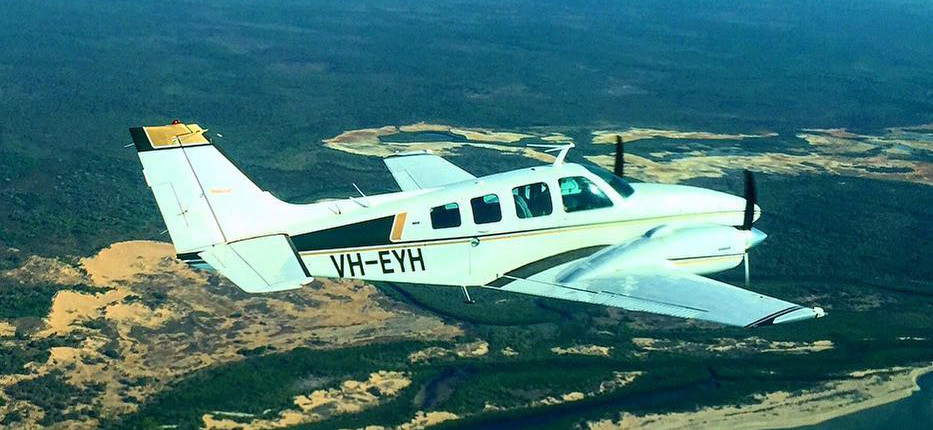 The Beechcraft BE58 Baron is a high speed, 6 seater, twin engine aircraft that is perfect if you want to get to your destination quickly with the added safety of a twin engine aircraft.
Katherine Aviation boasts an in-house maintenance facility through which all our aircraft are maintained by licensed aircraft maintenance engineers.
Katherine Aviation operates a standard fleet of Cessna and Beechcraft aircraft. With a fleet of only two different brands and three different types of aircraft , training and maintenance practices can be standardised across the company which improves safety.
Katherine Aviation prides iteslf on upholding quality service with safety at the forefront of our operations.
Our charter services are regularly called on by Government agencies, private companies and individuals who entrust Katherine Aviation's professional staff and well-maintained aircraft to provide patient travel and medivac flights, remote infrastructure service maintenance flights and community clinic and general transportation.
Strict in-house training and cyclic checking systems ensure our team are safely prepared to transport you to your destination and back again.
New Charter Request
PH: 08 8971 1277
Get In Touch
PH: 08 8971 1277
The Local Scenic Specialist
The Cessna C172 is the most popular aircraft in the world, with more having been manufactured than any other aircraft. 
Their sturdy, proven design make them suitable for a variety of applications including scenic flights, charter flights for 1-3 passengers, smaller freight flights, training flights and remote, short strip applications. 
Their landing gear is fixed in place and whilst this means for a slower cruising speed it also allows for greater simplicity which in turn provides a higher level of reliability. 
Our Cessna C172's are maintained to the highest level of safety by our in-house maintenance facility. 
Further Info
3 in fleet
3 passenger seats
105kt (195km/hr) cruise speed
4 hrs endurance
420nm range
220kg useful load
removable seats
Visual flight only (VFR)
The Cessna C210 is one of the most used aircraft in the NT. It's relatively high speed cruise capability and significant useful load make it suitable for a wide range of flying environments.
With a seating capacity for up to 5 adults, (weight permitting), and a rear cargo hold for baggage, the C210 is Katherine Aviation's most popular single engine aircraft for charter and scenic flights.  
Our Cessna C210's are maintained to the highest level of safety and reliability by our in-house maintenance facility.
Further Info
12 in fleet 
5 passenger seats
150kt (280km/hr) cruise speed
5 hrs endurance
800 nm range
380kg useful load
removable seats
visual flight (VFR) only
Freight capable
The Beechcraft BE58 Baron is one of the fastest twin engine piston aircraft in its category. With a typical cruising speed of 185kts (nearly 350km/hr), this twin engine aircraft gets you where you need to go fast! 
With the added benefit of nose locker storage for baggage, and the additional saftety of having two engines, this is the perfect high-speed charter machine to travel in throughout the Territory and beyond. Stretch out your legs in a roomy cabin with club seating.
Our Beechcraft BE58 Baron's are maintained to the highest level of safety and reliability by our in-house maintenance facility.
Further Info
9 in fleet 
5 passenger seats
185kt (350km/hr) cruise speed
5 hrs endurance
925nm range
350kg useful load
removable seats
Instrument Flight (IFR) capable
Weather radar
Freight capable
Greater Safety, Greater reliability
Katherine Aviation employs a number of licensed aircraft engineers as part of our in-house maintenance engineering department.
The engineering team are responsible for ensuring that all company aircraft are maintained within the CASA rules and regulations and to the highest possible standard of safety and quality. 
Katherine Aviation provides apprenticeships to motivated future engineers. Apprentice Engineers work alongside Licensed Engineers in a highly structured and monitored environment to ensure safety and a strong foundation of learning.
The Engineering team also provide maintenance practices outside of the company. Many local aviation companies, stations and individuals rely on Katherine Aviation's maintenance expertise to keep their aircraft flying!